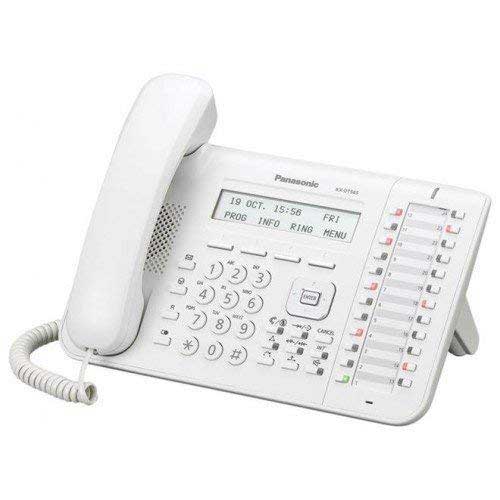 Smart hybrid PBX systems in London & Surrounding Areas
Home telecoms solutions, lines moved, wifi solutions, data cabling
Office telephony systems in Surrey & surrounding areas
Your phone system is only as stable as the foundations in which it was built. That's why it is crucial to consider the broadband connection. DR Data & Communication can assist you in installing a dedicated broadband connection which will ensure the optimal call quality.
Ready to take your communications to the next level?
Choose the smart hybrid PBX system that can grow the way you want
Looking to reduce your operational and capital costs through high-quality, flexible communications? Want technology that can increase the return on your investment and the mobility of even the smallest of workforces?
The smart hybrid IP PBX KX-NS700 from Panasonic delivers all of this – and much more.
Designed specifically for small or medium-sized businesses looking to take advantage of Panasonic's reputation for quality technology, without needing a huge budget, the KX-NS700 unified communications solution is a small system with the ability to manage big future growth.
Easy to install and maintain, it is a cost-effective legacy and IP communication system for companies with up to 250 users in a single site that can be flexibly configured and expanded, making it the ideal alternative to cloud-based solutions.