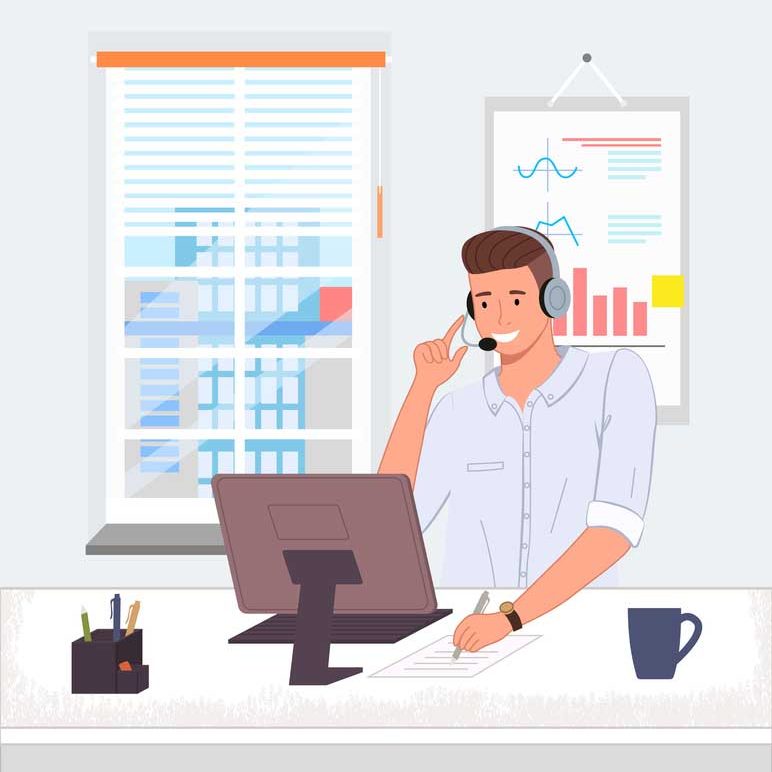 Commercial Data, Communication in Surrey & Surrounding Areas
Industry sectors we work closely with include, but are not limited to:
Telecommunication support for Industry Sectors
Industry Sectors
We have extensive experience helping clients across numerous industries and sectors with all telecommunications and related issues.
DR Data and Communications Ltd have been delivering efficient data, communication services for businesses in and around London, Greater London and Surrey for over 20 years.
Also, see our Domestic section for more information on the domestic services available at DR Data and Communications Ltd.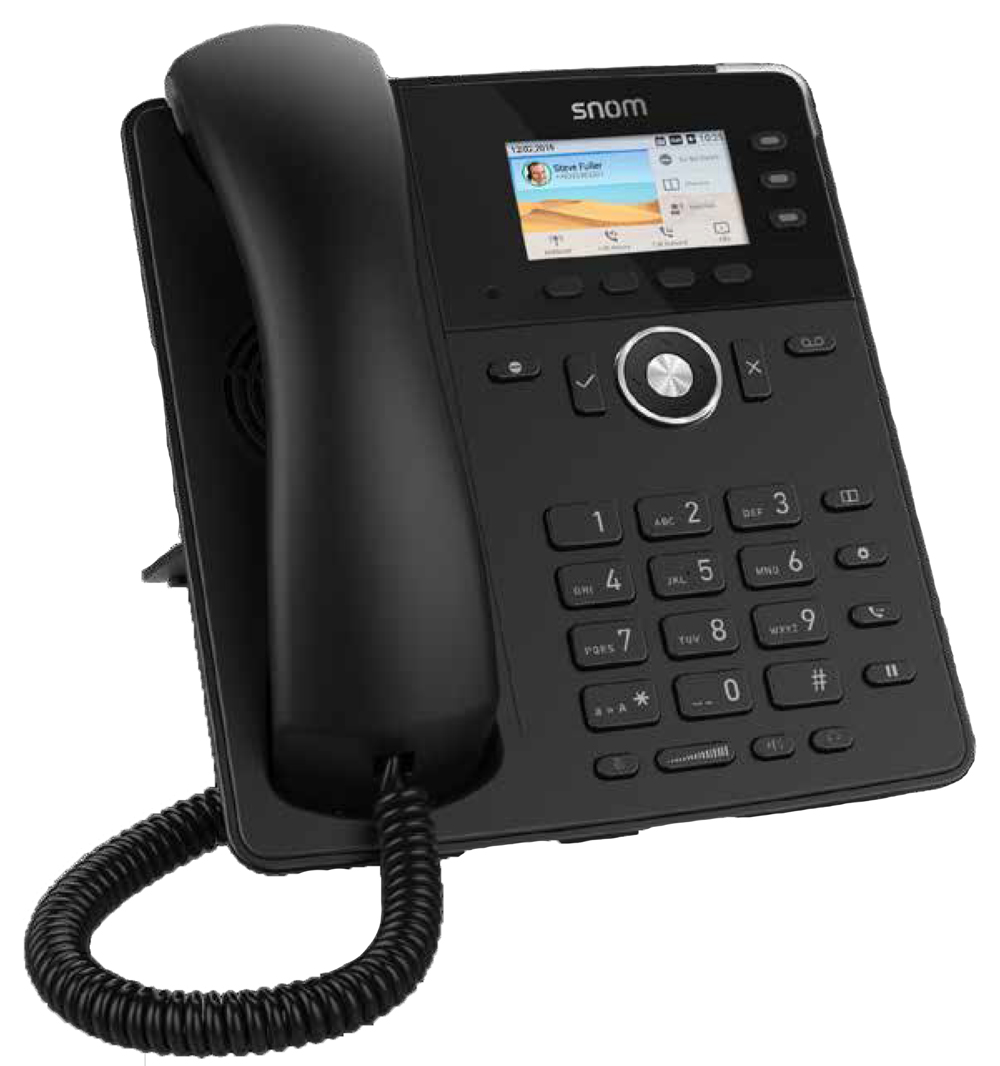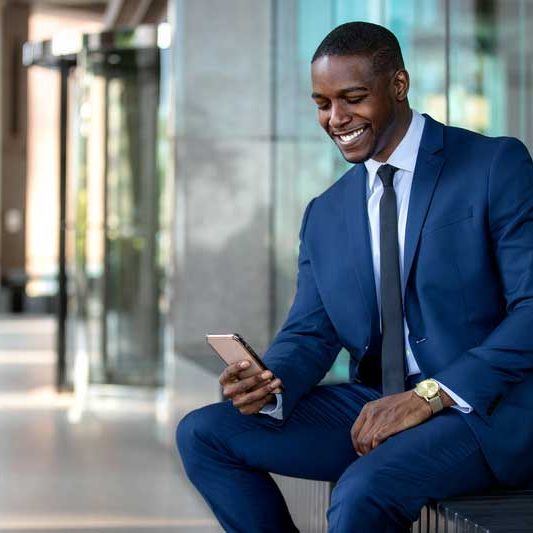 Update your broadband or add additional phone lines
Broadband installation & maintenance
Whether you are moving into a new premises that needs broadband installed or are in need of additional phone lines at your existing premises, our fully qualified engineers can resolve all broadband issues; independent of any service provider.
From the installation of phone lines, updating offices or converting rooms to becoming broadband ready - your broadband troubles are in safe hands with DR Data Communications Ltd.
As well as installing Broadband we can locate, diagnose and repair faults on your existing cabling in Surrey, London and surrounding areas.
We are also able to provide unbiased and expert advice on a number of broadband issues. Contact us today for more information and find out what we can do for you.
VOIP & cloud based telephony solutions
Business phone lines & cloud-based installation
At DR Data and Communications Ltd we are able to provide hosted and cloud-based phone solutions for your business. We specialise in Business line installations, rentals and call charges including broadband.
From cloud-based solutions that work perfectly on your mobile and internet devices; to the installation of phone lines and systems that enable you to have the latest phone handsets throughout your property.
Our trusted team are on hand to help install, locate, diagnose and repair faults on your telecom wiring and advise on phone lines, cloud-based phone software and more in Surrey & surrounding areas. 
As a byPhone partner we are able to offer a phone system that will improve the way your business works. Our system provides easy to use software that people really want to use, for both partners and end-users alike. All while helping improve how businesses deal with their customers. The phone system can be used on multiple devices, including Snom hardware.