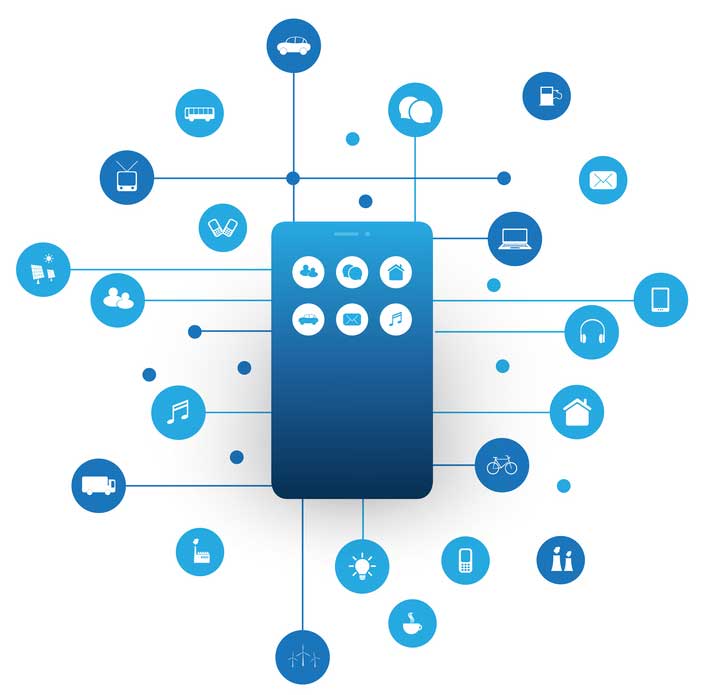 Connectivity Solutions in Surrey & Surrounding Areas
Home telecoms solutions, lines moved, wifi solutions, data cabling
Office telephony systems in Surrey & surrounding areas
Your phone system is only as stable as the foundations in which it was built. That's why it is crucial to consider the broadband connection. DR Data & Communication can assist you in installing a dedicated broadband connection which will ensure the optimal call quality.
Wifi Solutions Surrey
DR Data & Communications can get your property or business premises online. We provide many different services including the installation of cabling, sockets and removal of any redundant cabling.
As well as installing broadband, we are experts in WIFI solutions. We can advise and repair faults that are causing problems with WIFI speed for both domestic and commercial customers in Surrey. Greater London and surrounding areas.
We are specialists in this area and will investigate everything to get you the solution you need. We can provide you with an unbiased opinion on a number of broadband and WIFI issues. Our fully qualified engineers can resolve all broadband issues, independent of any service provider.  Get in touch with us to find out what we can do for you.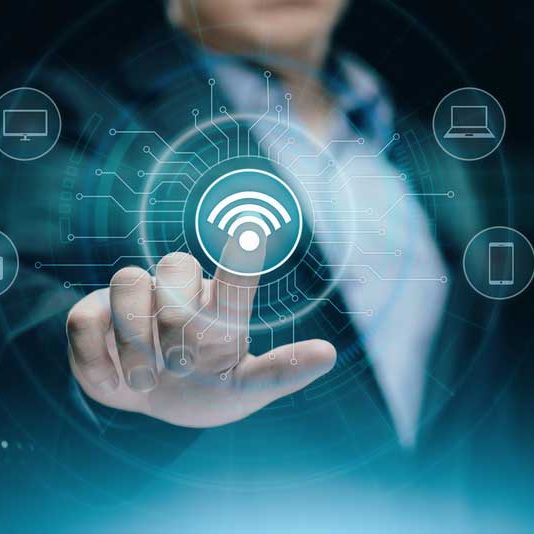 Fibre broadband (FTTC and FTTP)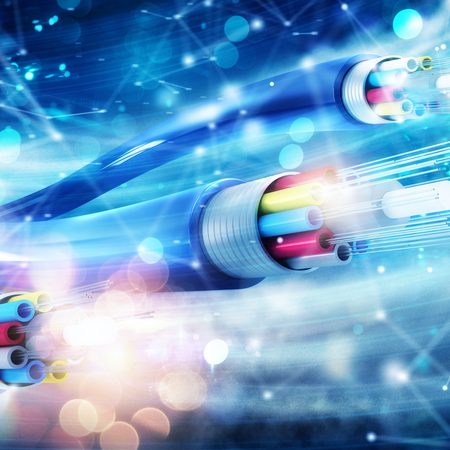 Our technicians are on hand to help you with fibre broadband and its benefits for your Business & home
We can implement a number of fibre broadband options to your premises such as:
Fibre to the Cabinet (FTTC), by using uses a full fibre optic connection from provider to the cabinets (the green ones you see in many streets), and copper wire from that to your home from the cabinet.
Fibre to the premises (FTTP) Rather than reach your home via the green cabinet at the end of your street, FTTP travels directly from your internet provider,  FTTP uses all fibre optic, making it the fastest type of fibre on the market
Let us help you get a dedicated internet connection to your premises today
leased lines provide a dedicated ethernet connection all the way into your building. You don't share that connection with anyone, giving you guaranteed speed and access whatever you're doing online.
Contact us today to discuss questions, queries and quotes for all of your data and related networking training needs.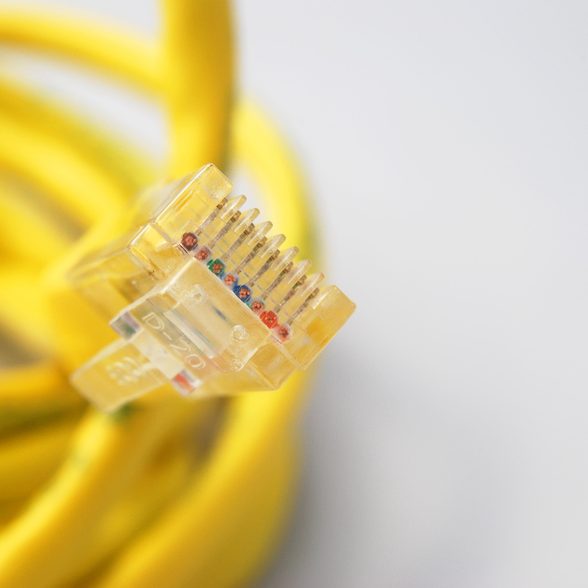 Ethernet over the first mile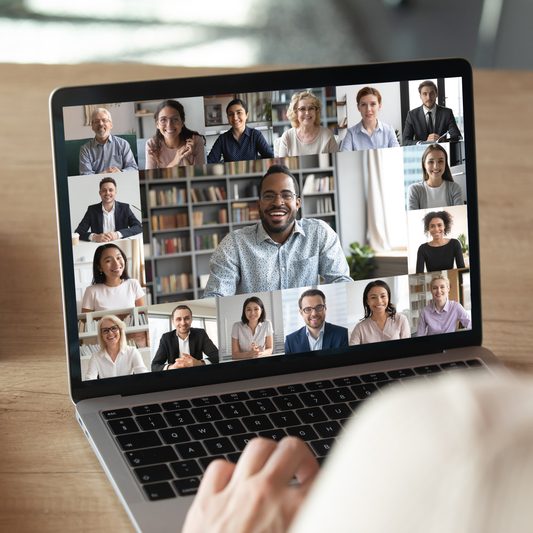 Our EFM service allows your business to achieve the same upload and download speeds. This allows your business to benefit from higher rates of upload than standard broadband .
trust our technicians to install a reliable and dedicated EFM internet solution, making it ideal for the adoption of services like VoIP, zoom calls or constant data upload and download
DR Data can install and maintain SIP Trunks in your premises. Our SIP trunks add an internet layer to your internal phone systems allowing you to make and receive calls over the internet instead of traditional phone lines. 
Call DR Data today to discuss SIP trunks today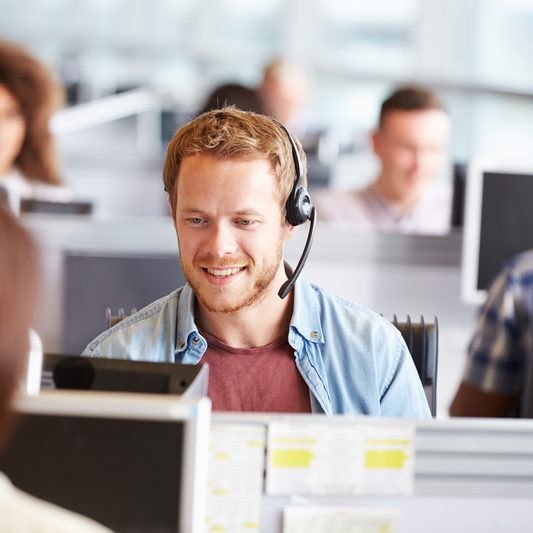 VOIP, Wi-Fi & Cabling Surrey & Greater London
Office moves can be stressful; and are fully reliant on the efficiency, organisation and professionalism of the team helping you to move. We recognise the importance of our role in your office move; ensuring our team at DR Data and Communications Ltd are prompt, prepared and professional throughout the whole process.
Our dedicated team have over 20 years of experience helping businesses move to new premises in and around Greater London, London and Surrey; and are on hand to help your business today.
Are you moving to a building that doesn't have internet yet? See our broadband section for more information on how we can make your new office completely ready for you.
Contact DR Data & Communications Ltd for VOIP, Wi-Fi and cabling solutions to take the stress out of your office moves.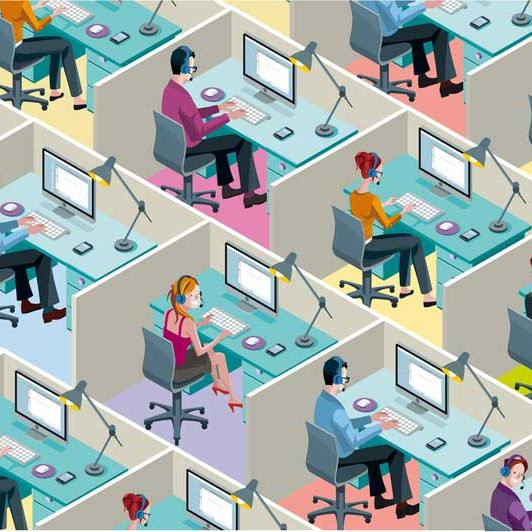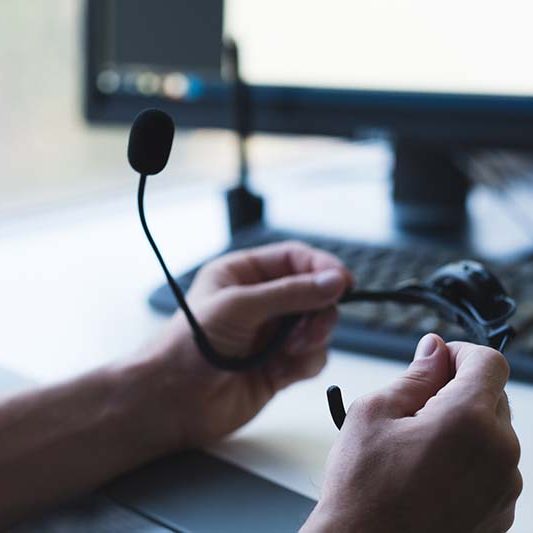 Our team at DR Data and Communications Ltd have been delivering effective and professional maintenance services for businesses in and around Greater London, London and Surrey.
We have a range of maintenance contracts available to suit your needs, from long term support agreements to ad-hoc maintenance support when needed.
Our maintenance support includes phone, virtual, online and on-site maintenance support to ensure your systems, equipment and software's are maintained reliably and consistently.
Identifying and repairing faults is one of the most important aspects of the work we do as telecommunications engineers. Finding faults, resolving problems and supporting you to regain your full data and telecommunications service is our priority.
Our experienced engineers can identify what has caused your data issues, resolve any faults and make the changes and repairs needed to prevent the same technical problems from reoccurring.
We provide long term support, emergency repairs and more; both remotely and onsite.
Contact us today to find out more.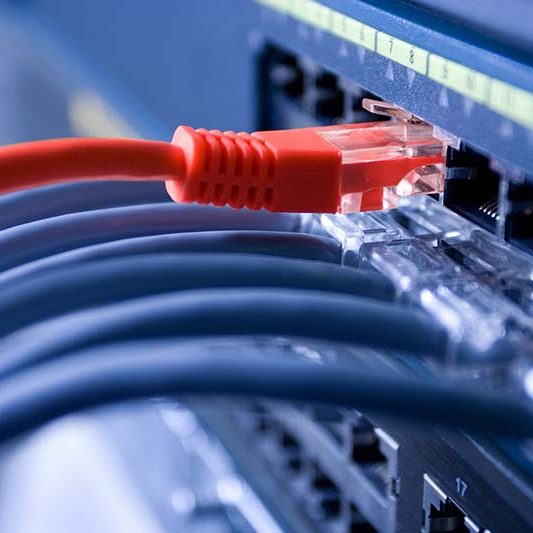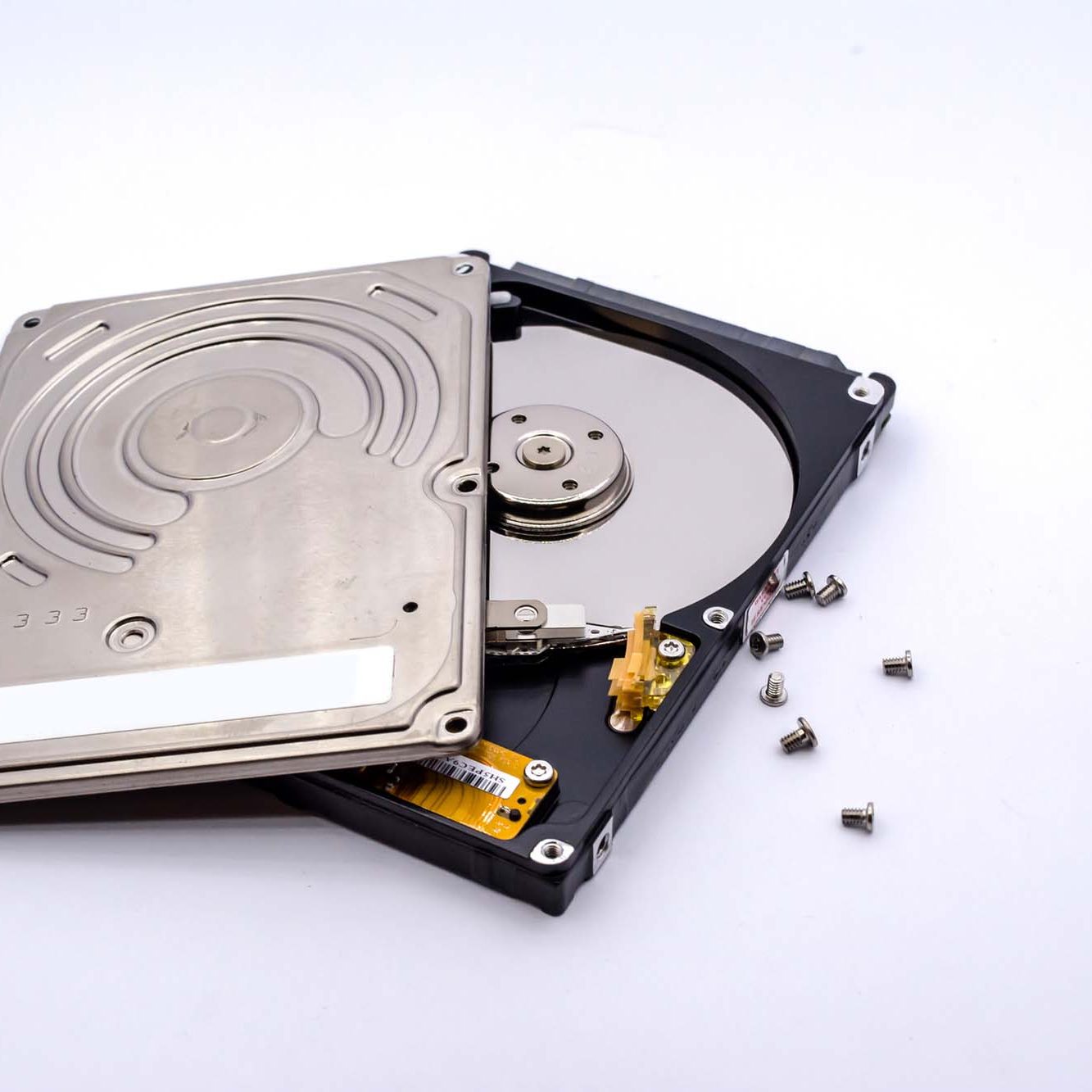 We know how stressful it can be to lose important and essential data. Our data engineers are on hand to help you with 4G backup and VOIP disaster recovery instead.
We can implement a number of recovery options to secure your data and allow it to be retrieved when needed; providing continuous data protection and cloud options.
Our team are fast, efficient and knowledgeable; on-hand to help you remotely and on-site to implement the best options available. From folder recovery to full system recovery, there is no job too big or small.
Contact us today to find out more.
Getting a new piece of equipment, software or system can be daunting. Manuals are often useful but forget the importance of hands-on training.
At DR Data and Communications Ltd we pride ourselves in providing a fully comprehensive service; from consultation, installation, testing and, equally as important, training. We give practical demonstrations on how to use your systems, software and network equipment so that you can begin to enjoy it straight away.
Need a refresher or team training?
Contact us today to discuss questions, queries and quotes for all of your data and related networking training needs.