Data cabling in Surrey & surrounding areas
Data cable installation & repair
Your network based equipment is completely dependent on the cabling you have. At DR Data and Communications Ltd we are highly experienced in being able to recommend, install and repair all data cabling queries; ensuring reliable structured cabling and wireless infrastructure.
Our data cabling services include: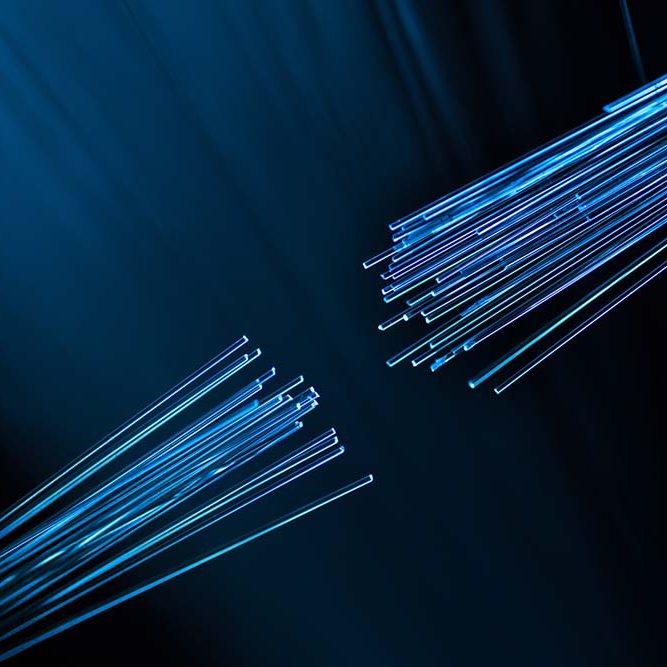 Cabling explained
Definitions of CAT5a, CAT6, CAT6a and Fibre.  
With each cable upgrade (CAT5e being the lowest grade), there is better transmission performance, less signal loss, less interference and a larger frequency bandwidth when performance expectations have been defined.
Additionally, we can also install fibre optic cabling; offering an extremely reliable and secure connection. This is particularly excellent for high-bandwidth applications and is not susceptible to many sources of interference; strengthening the reliability of your connection.
Our team of DR Data and Communications Ltd engineers will talk with you about what you need from your network-based equipment and honestly advise on the most suitable options to meet your requirements. Prior to any cable installation, we will look at the specifications of your network-based equipment and make sure that any cables we install exactly meet your requirements.