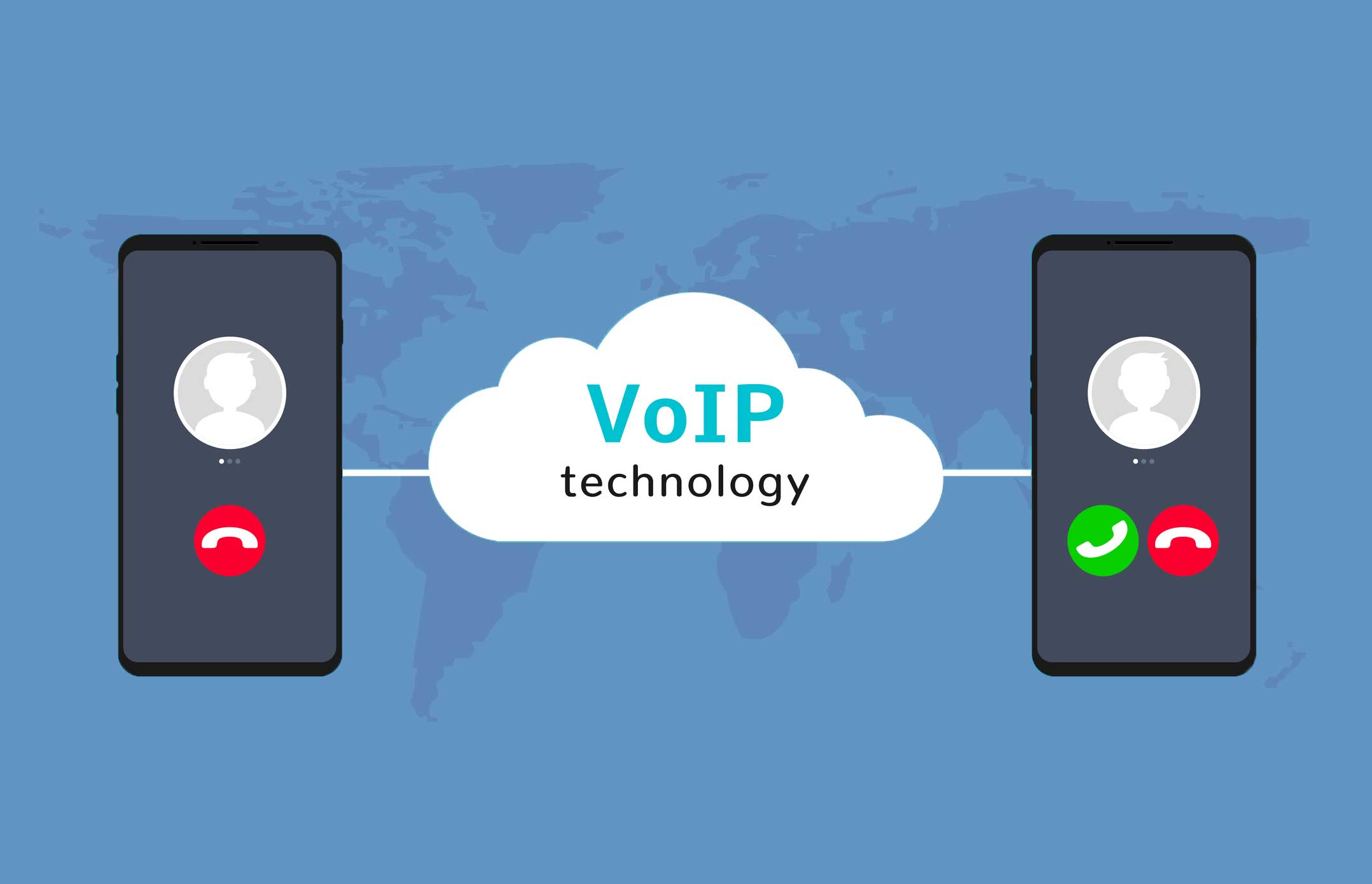 Cloud & VOIP Systems Surrey
You can have the confidence of reliability
Byphone's VoIP network architecture is designed with optimum up-time in mind
With byphone's VoIP platform primarily driven by a database rather than a phone server, this has provided a significant advantage when choosing a phone platform. Their software-defined networking allowed them to integrate with numerous phone server platforms. Therefore providing even greater resilience for their VoIP service.
The Power of Simple
A phone system that improves the way your business works
Our system provides easy to use software that people really want to use, for both partners and end-users alike. All while helping improve how businesses deal with their customers. The phone system can be used on multiple devices, including Snom hardware.
Snom hardware sits in four product categories:
Quality, Advanced Features & Worldwide Recognition
The D7xx Series
The professional D7xx Series telephones are aesthetically appealing and offer a highly practical industrial design to meet mission-critical business requirements where the telephone is a key tool in everyday work.
These high-performance devices provide the best in wideband HD audio, Bluetooth support, and high definition colour screens. The programmable keys ensure a perfect overview for monitoring extensions while the preinstalled security certificates ensure automatic protected provisioning. The series meets all business budgetary requirements in seven different models.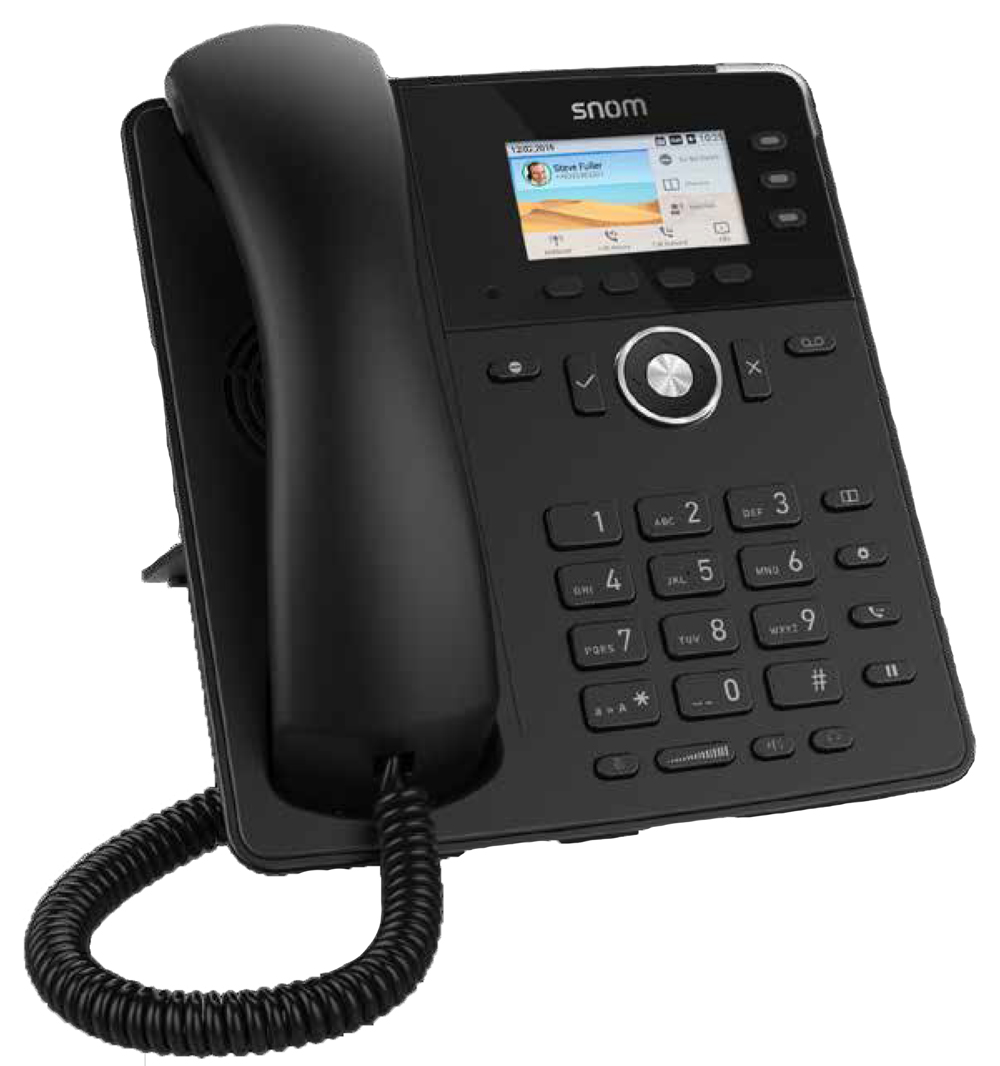 Simple Choices
Call anyway you want
Desk Phones
Historically for an organisation's staff, the phone on the desk
has been the main way to use the phone system. Whilst
byphone provides you with many alternatives we recognise it is still vital for office-based staff to drive the system just using the phone.
If your office staff are used to line-key functions then you will need to get at least some phones with a lot of function keys so that you can programme the phone to work in a similar way.
These phones tend to use a lot of function keys, for call transfer, speed dialling, accessing voicemail etc. If you need to replicate this experience for your staff then you should choose a handset with a lot of feature keys or buttons.
Alternatively, you can use a phone with adaptive function keys. The buttons under the display screen change their function depending on what you want to do with the call. The speed dial buttons will change into call transfer buttons depending on what you are trying to do.
Or for occasional light users, a simple phone with no function keys might suffice.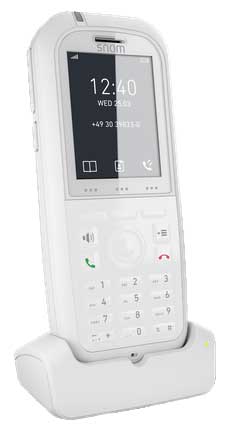 There are of course cordless phones, conference phones, receptionist phones and headsets.
It is important that the function keys are set up to pick up calls the way that you are used to, and if there is a receptionist that they can distribute the calls easily. It's worth spending the time at the design stage so that the system can be built the way you need.
The configuration engine allows you to set up each function key as you require.